Hari Nayak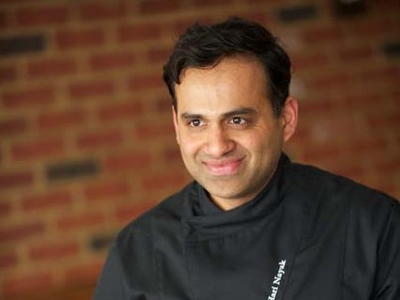 Did you know?
Hari Nayak started his journey from the Culinary Institute of America.
Hari's Featured Recipe
Roasting and Grinding Your Spices at Home
Hari Nayak is a chef, restaurateur, and author as well as a culinary consultant in North America.
After working in India then traveling to the culinary institute, he went on to work in restaurants in New York, London & Paris.

When it comes to Indian food, the common misconception is that the preparation style must be complex. Hari has managed to elucidate that Indian cooking can be prepared in a simplistic style, with all the modern trappings, yet appealing to the common household cook at the same time.  Today, he is the author of My Indian Kitchen, Modern Indian Cooking, The Cafe Spice Cookbook, and Easy Indian Cooking.