Grace Parisi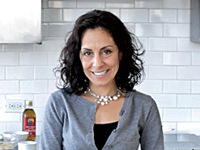 Did you know?
When she is not cooking or representing Food & Wine magazine, Grace pursues her other passion: long-distance running.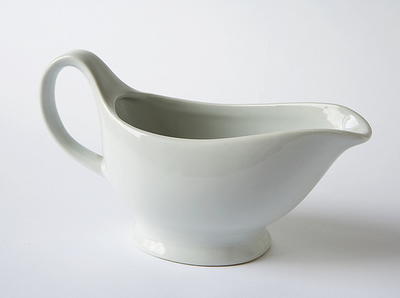 Grace's Featured Recipe
Demi-Glace
Grace Parisi is a magazine editor, cookbook author, recipe developer, and food expert who has also been an executive chef for catering companies and a seminar leader.
She is the author of Get Saucy: Make Dinner a New Way Every Day with Simple Sauces, Marinades, Glazes, Dressings, Pestos, Pasta Sauces, Salsas, and More. She also has contributed to a number of Food & Wine magazine's yearly anthologies and books.
She is a senior test kitchen associate for Food & Wine magazine. She joined the staff in the late 1990s as a chef in the magazine's executive dining room and from there became part of the food magazine's test kitchen.
Grace has been a guest on Today, Good Morning America and In Food Today, among other television shows. She is a resident food and nutrition expert for Simplify Your Life, a show for the Fine Living Network. She has also given seminars for students in the Careers in Culinary Arts Program.
Before turning her attention to food, Grace studied at the School of Visual Arts in New York City.
Grace and her husband live in Brooklyn with their two daughters.
Cookbooks, etc