Giovanna Tornabene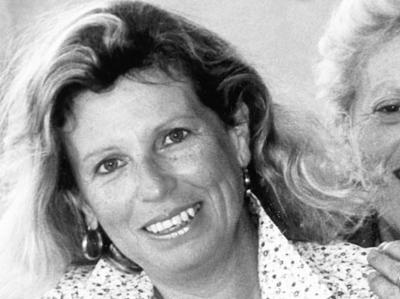 Did you know?
One chilly night at Gangivecchio, a little lamb named Felice begged to be let into a warm bed and since she was freshly bathed, she was allowed.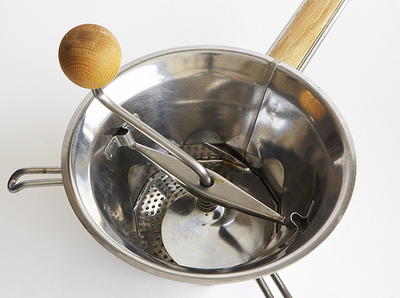 Giovanna's Featured Recipe
Salsa di Pomodoro
Giovanna Tornabene and her mother Wanda have run their restaurant out of the 13th-century abbey Gangivecchio, in Sicily's Madonie Mountains, since 1978. The Tornabene family has owned the property since 1856. Nestled at the base of a mountain, the ancient abbey and surrounding land invite visitors to explore and enjoy the bounty of the island. The family also runs a cooking school and inn on the premises.

Giovanna and Wanda's first book, La Cucina Siciliana di Gangivecchio, won the James Beard Award in 1997 for best Italian cookbook. They followed that up with Sicilian Home Cooking written with Michele Evans, which won another Beard Award in 2002. They wrote 100 Ways to be Pasta in 2005 with Carolynn Carreno. The books are replete with stories rich with the atmosphere of the Sicilian countryside. In addition to recipes, the authors share memories of the annual grape harvest, a special Christmas snowstorm, and an illicit childhood trip on a commercial fishing boat, and they tell funny and touching stories of relatives, friends, and pets, both old and new.

Giovanna spends most of her time at Gangivecchio and also has a home in Palermo.