Georgeanne Brennan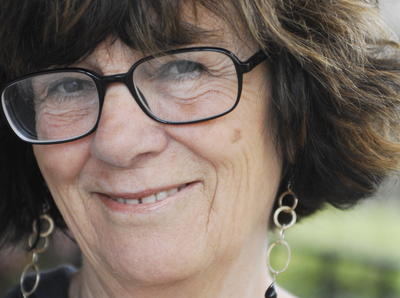 Did you know?
Georgeanne will lead a Rhine River Cruise in spring, 2014, with an emphasis on gastronomy including a foray deep into the markets of Strasbourg.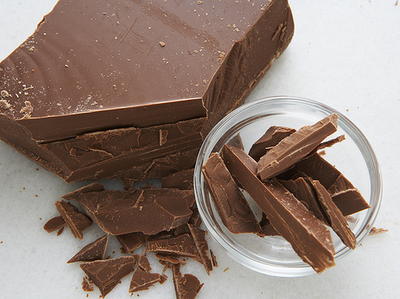 Georgeanne's Featured Recipe
Warm Chocolate Cake
Georgeanne Brennan is an award-winning cookbook author and journalist who grew up and was educated in southern California. In 1970 she and her husband went to southern France with their small daughter and bought an old farmhouse where they made goat cheese and raised feeder pigs.
After returning to northern California, Georgeanne and a partner, Charlotte Glenn, started Le Marché Seeds, a national mail-order specialty vegetable seed company in 1982. The company attracted customers from all over the United States, including emerging organic market growers and the chefs they sold their produce to.
From her passion for vegetables, France, and food, Georgeanne has become a notable cookbook author. She won a James Beard Award for The Food and Flavors of Haute Provence, and a Julia Child/IACP award for Aperitif. Her cookbooks have been published in more than a dozen languages, including her food memoir, A Pig in Provence.
In addition to her books, Georgeanne writes regular features for The San Francisco Chronicle, The Edible Magazines and others. For more than 10 years she owned a culinary vacation cooking school in Provence and at her small farm in Winters where she welcomed people from all over the United States and Canada.
Today, her cooking classes are presented on-line at Craftsy.com and to school districts who want to begin scratch cooking in their School Nutrition Services. Her blog, "Who's Cooking School Lunch?" features the stories behind the front line of men and women who are changing school lunch, cooking every day.
Georgeanne is a member of Les Dames d'Escoffier, and served for 8 years as co-leader of Slow Food Yolo. She lives with her husband on a small farm in Northern California. Website: http://georgeannebrennan.com/