Garrett McCord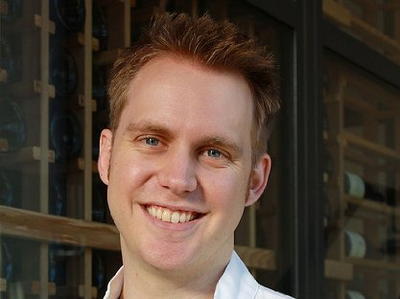 Did you know?
Saveur.com nominated Garrett's Blog, Vanilla Garlic in its Food Blog Awards for Best Individual Post in 2010, and Best Food Essay in 2011.
Garrett's Featured Recipe
Garrett McCord is a freelance food writer, writing teacher, and recipe developer. n 2013,she coauthored his first cookbook, Melt: The Art of Macaroni and Cheese with Stephanie Stiavetti. He has written for Gourmet Live, The Huffington Post, Epicurious, Cheese Connoisseur, and many other online and print publications. You can find him at VanillaGarlic.com. He lives in Sacramento, California, with his husband, Brian; their two needy cats; and a Corgi named Jack.
Cookbooks, etc