Frank Mentesana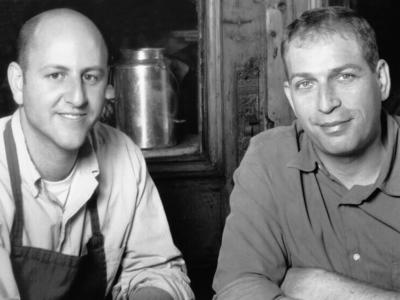 Did you know?
Frank learned to cook from his Italian grandmother and learned to love food during long forays through markets with his father.
Frank's Featured Recipe
Frank Mentasena has spent more than a decade as owner of Once Upon a Tart. He is the creator of several cooking curricula for children and has recently broadened his involvement with food to include food styling, photography, and gardening.
Frank holds a degree in hotel management and met partner Jerome Audureau while working as a food and beverage director for the French Accor Hotel Group. His proudest achievement by far is his son, Matthew. Frank lives in New Jersey.