Fran McCullough

Did you know?
Fran began her career as an editor and discovered authors such as Pulitzer Prize-winner N. Scott Momaday, National Book Award-winner Robert Bly and others such as Richard Ford and Sylvia Plath.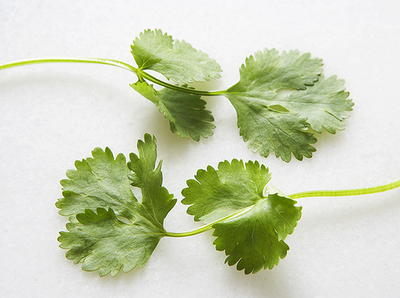 Fran's Featured Recipe
Sizzling Omega-3 Salad
Fran McCullough is an editor and writer. She is the author of the best-selling The Low-Carb Cookbook as well as Living Low-Carb and The Good Fat Cookbook. She won a James Beard Award for Great Food Without Fuss and, since 1999, has been the editor of the annual Best American Recipes anthology series.
Fran has edited and published a distinguished list of cookbook authors, including Diana Kennedy, Martha Rose Shulman, Coleman Andrews, Paula Wolfert, and Deborah Madison.