Fergus Henderson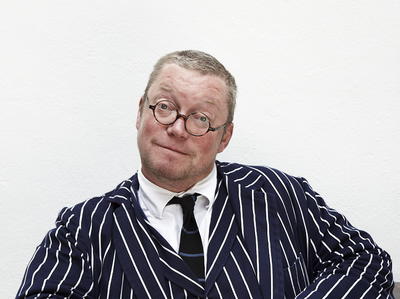 Did you know?
Fergus Henderson is revered throughout the world for his unpretentious and respectful approach to meat. As he has said, "It would be disingenuous to the animal not to make the most of the whole beast; there is a set of delights, textural and flavorsome, which lie beyond the fillet."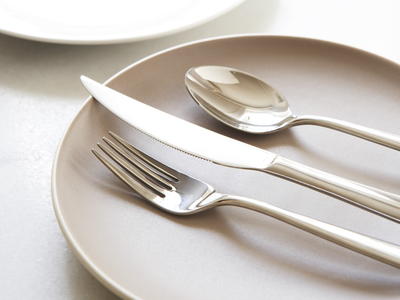 Fergus's Featured Recipe
Cock-a-Leekie
Fergus Henderson, the son of two architects, trained as an architect before becoming a chef. With occasional stints at The Globe in Notting Hill under his belt, Fergus, along with his wife Margot, took over the dining room at The French House pub in Soho, London, where they quickly earned a loyal following and critical praise.
Fergus was introduced to Trevor Gulliver over supper and, having found an abandoned smokehouse on the edge of the city district, and along with the French House Dining Room's manager, Jon Spiteri, the trio opened St. John. The former smokehouse, situated around the corner from London's Smithfield Market had fallen in to serious disrepair since ham and bacon smoking ceased in 1967.
St. John has won numerous awards and accolades, including Best British and Best Overall London Restaurant at the 2001 Moët & Chandon Restaurant Awards.
He wrote Nose to Tail Eating: A Kind of British Cooking, and Beyond Nose to Tail: A Kind of British Cooking, Part II. Nose to Tail Eating was re-issued as The Whole Beast in the United States and the UK and won the 2000 Andre Simon Award.
Fergus Henderson lives in London.
Cookbooks, etc