Faye Levy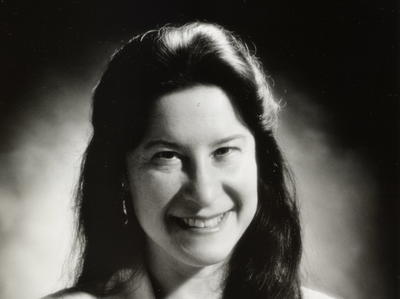 Did you know?
Faye, who has lived in Israel, France, and the United States, claims the distinction of being the only author to have written cookbooks in English, Hebrew, and French.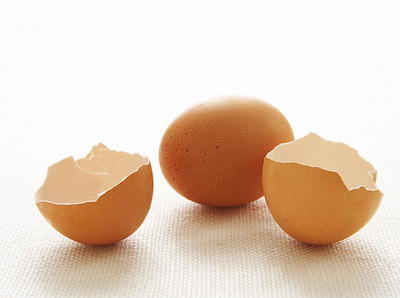 Faye's Featured Recipe
My Mother's Matzo Balls
Faye Levy is a cooking teacher and culinary columnist who has lived on three continents and has written 23 cookbooks in three languages. Faye has won three cookbook awards from the International Association of Culinary Professionals and one from the James Beard Foundation. In 1987 she was profiled in the New York Times in an article titled "Modest Beginnings for an Expert Chef." Faye has been the lead cooking columnist of the Jerusalem Post since 1990 and is a frequent contributor to the Los Angeles Times Food Section.
Faye lived in Israel for seven years, where she studied at the Hebrew University in Jerusalem and at Tel Aviv University, and graduated magna cum laude in sociology and anthropology. But Faye's passion was learning about cooking, and so she obtained a job as the assistant of Israel's "grande dame de cuisine," cookbook author Ruth Sirkis, and worked with her for two years.
From Israel Faye wrote to Julia Child that she was planning to study at the new La Varenne Cooking School in Paris, and would like to work for her. Julia answered that she had just visited the school and heartily recommended studying there. She wrote that she didn't need an assistant but she had a specific suggestion for Faye: to write "a really thorough and high-class book on Jewish cooking." 
When Faye and her husband Yakir arrived in Paris from Israel in June, 1976, the school had been open for only a few months. Faye signed up for six weeks of classes and worked in exchange for additional classes so that she was able to go through the full program and earn the Grand Diplome. She ended up spending almost six years at La Varenne. Her job evolved into a cookbook lover's dream, working with Anne Willan on the La Varenne award-winning cookbooks, doing recipe research and drafting the recipes for testing. 
Faye's first cookbook, The La Varenne Tour Book, was the first cookbook of Ecole de Cuisine La Varenne. Julia Child congratulated Faye on the book and called it "absolutely splendid."
Some of Faye's other cookbooks include La Cuisine du Poisson (in French), co-authored with Fernand Chambrette and published by Flammarion; the three-volume Fresh from France cookbook series; Feast from the Mideast; Chocolate Sensations; Faye Levy's International Vegetable Cookbook; Faye Levy's International Jewish Cookbook; the Low-Fat Jewish Cookbook; 1,000 Jewish Recipes; Jewish Cooking for Dummies; and Healthy Cooking for the Jewish Home.
For six years Faye wrote a highly acclaimed column, "The Basics," for Bon Appetit magazine, and for four years she was the monthly culinary columnist of Israel's foremost women's magazine, At. She has also written for Gourmet, Chocolatier, Western Chef and Vegetarian Times magazines, as well as for national and regional newspapers. Faye is one of the few recipe contributors to Gourmet's Golden Anniversary Cookbook, featuring the fifty best recipes in half a century of the magazine's existence.
Faye lives in Woodland Hills, California, with her husband and writing partner Yakir Levy. Faye's most recent articles can be found here.