Esther Brody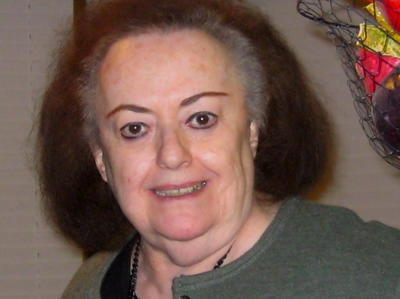 Did you know?
Muffins are her specialty! Esther runs her own muffin business and bakes muffins of all flavors and textures.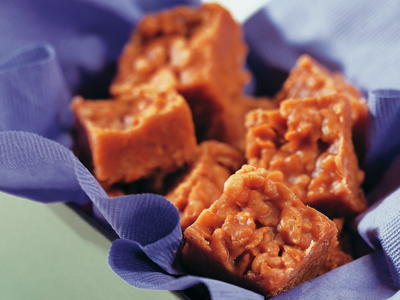 Esther's Featured Recipe
No-Bake Crispy Peanut Butter Squares
Esther Brody is a baker and cookbook author. She has written or contributed to nine cookbooks.
Esther's books include The 250 Best Muffin Recipes; 1500 Best Bars, Cookies, Muffins, Cakes & More; 250 Best Cobblers, Custards, Cupcakes, Bread Pudding & More; 500 Best Cookies, Bars & Squares; 500 Best Muffin Recipes; 250 Best Cakes and Pies; 250 Best Cookie Recipes; and Another 250 Best Muffin Recipes.