Ellen Wright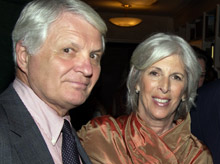 Did you know?
Ellen first visited Bridgehampton on Long Islandin 1971. She fell in love with the area and as soon as she could, bought a house there. Many of her recipes are inspired by the summers she spends in the Hamptons.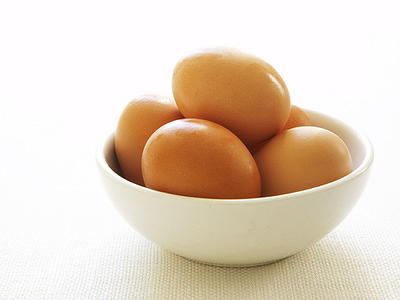 Ellen's Featured Recipe
Laurie's Crunchy Noodle Pudding
Ellen Wright is an artist, interior designer, and cookbook author.
Her books are Around the Table: Easy Menus for Cozy Entertaining at Home and Bridgehampton Weekends: Easy Menus for Casual Entertaining.
Tom and Meredith Brokaw hosted a party to celebrate the publication of Around the Table.
Ellen, who counted the late James Beard among her friends, currently is working on publications that combine all three of her vocations of artist, designing, and home cook.
Ellen lives in New York City and Bridgehampton, Long Island.