Elizabeth Karmel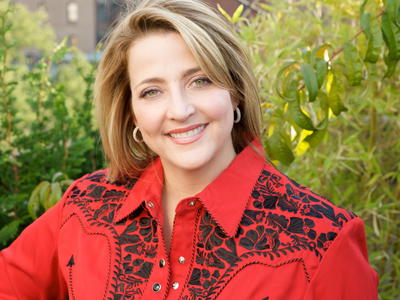 Did you know?
Elizabeth is regarded by many as the country's leading female grilling expert. When she found that many of the women she met, even those who were good cooks, never stepped in front of grill, she decided her true calling was to spread the word about grilling and barbecue.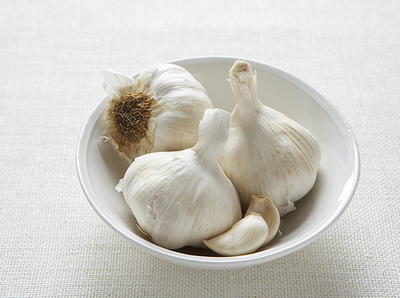 Elizabeth's Featured Recipe
Crushed Tomato Sauce
Elizabeth Karmel is a nationally known grilling and barbecue expert, consultant, cookbook writer and teacher whose mission is to encourage women to "join in the backyard fun."

She is the executive chef of Hill Country Barbecue Market; the award-winning Texas barbecue restaurant and live music venue in Manhattan, www.HillCountryny.com, and the soon-to-be-open Hill CountryChicken.

Elizabeth Karmel grew up in North Carolina where she was raised on BBQ. Her cultural passion for barbecue served Karmel well as she played with fire everyday while handling marketing and public relations efforts and culinary initiatives for client Weber-Stephen Products Co. before creating Girls at the Grill™ in 2002.

Karmel created Girls at the Grill to share her passion for outdoor cooking with girls (and any willing guy) everywhere. GirlsattheGrill.com is committed to providing backyard cooks (and women who are tired of burnt chicken and shoe-leather steak) with simple easy-to-understand instructions, lifestyle information and recipes for everything from classic cookouts to gourmet grill meals.

Elizabeth has written three award-winning grilling and barbecue cookbooks: Taming the Flame: Secrets for Hot-and-Quick Grilling and Low-and-Slow BBQ; Pizza on the Grill and Soaked, Slathered and Seasoned: A Complete Guide to Flavoring Food for the Grill.

She is a frequent guest on all three network morning shows; TODAY, GMA and CBS Early Show, and has filmed several specials for The Food Network. In addition, she writes and is featured in national magazines, newspapers and online including Fine Cooking, Cooking Light, Martha Stewart Living, Rachael Ray, Men's Health, O Magazine, Bon Appetit, Food & Wine, New York Magazine, Wine Spectator, Food Network Magazine, Better Homes and Gardens, Marie Claire, aol's KitchenDaily, The Village Voice, the New York Times, the Chicago Tribune and the Associated Press.

Elizabeth lives in Chicago and New York. Follow her on Twitter, @GrillGirl.