Elizabeth Gordon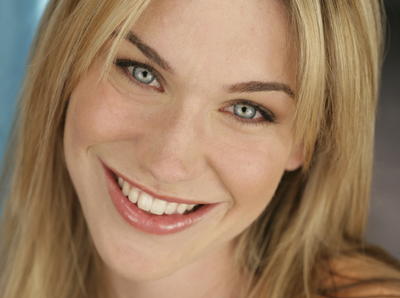 Did you know?
Elizabeth admits that when she travels, she is more than a little frightened because of her allergies. She says she checks out the nearest supermarket as soon as she arrives at a destination and buys some "safe" food. She also packs non-perishable foods she can eat.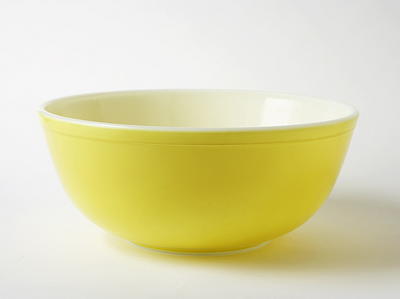 Elizabeth's Featured Recipe
Vanilla Buttercream Frosting
Elizabeth Gordon is a baker, cake decorator and cookbook author. She wrote The Complete Allergy-Free Comfort Foods Cookbook and Allergy-Free Desserts, and is the owner of a private-order bakery called Betsy and Claude Baking Company. She explains that Betsy was her nickname when she was a child and Claude was her imaginary friend.
After the birth of her first daughter, Elizabeth was diagnosed with wheat and egg allergies, which was alarming for someone who had always loved to bake and had grown up in a family of restaurateurs and chefs. Not to be deterred, Elizabeth began teaching herself how to create satisfying desserts without eggs or wheat flour. She soon gave up her career as a social worker and devoted her time to helping the millions of allergy sufferers who do not want to give up desserts. She has appeared on programs such as The Doctors on CBS.
She trained at the Institute for Culinary Education in New York, where she studied cake decorating with Toba Garrett and later interned with Elisa Strauss of Confetti Cakes in New York.
Elizabeth lives in New York City with her family. She says she stirs up an allergy-free dessert just about every day. Her blog is www.allergyfreedelights.com, her website is www.myallergyfreelifestyle.com, and you can follow her on Twitter @allergyfreelife
Latest Recipes





(1 Votes)
Cookbooks, etc