Elinor Klivans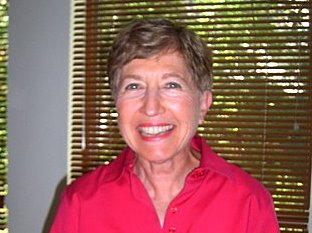 Did you know?
Elinor's 1994 book, Bake and Freeze Desserts, was a dual main selection of "The Good Cook," a division of Book of the Month Club, a nominee for a Julia Child Cookbook Award for first book, and a winner of the Martini and Rossi Dessert Cookbook Awards.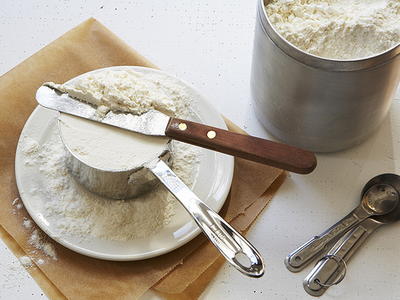 Elinor's Featured Recipe
You Can Do It Flaky Crust
Elinor Klivans is a cookbook author and food writer, who specializes in desserts and home baking. Home cooks have come to rely on her "bake and freeze" books — as others — to create sweet treats now to serve later. She trained as a pastry chef in France and the United States and, before becoming a writer, worked for several years as a dessert chef.
In addition to Bake and Freeze Desserts, Elinor is the author of Big Fat Cookies, Bake and Freeze Chocolate Desserts, 125 Cookies to Bake, Nibble, and Savor, and Fearless Baking: Over 100 Desserts That Anyone Can Make, Cupcakes!, Pot Pies, and The Essential Chocolate Chip Cookbook. Her most recent book is Slice and Bake Cookies.
Elinor has written for Bon Appétit, Eating Well, Cooking Pleasures, Fine Cooking, and her articles have appeared in several newspapers. She has made numerous television and radio appearances and has been an active member of the International Association of Culinary Professionals.
Elinor lives in Camden, Maine.