Ed Brown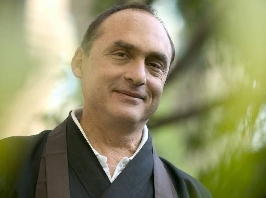 Did you know?
When he's on the road, Edward always carries a pepper grinder made especially for traveling with a small plastic cover over the blade.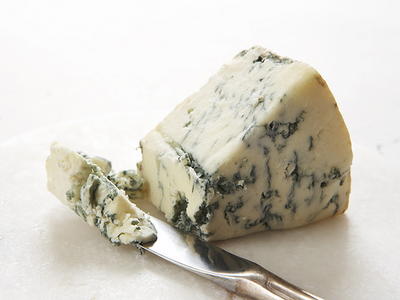 Ed's Featured Recipe
Baked Polenta Layered with Tomato, Fontina, and Gorgonzola
Edward Espe Brown is many things --Northern California Zen priest, bread baker and cookbook author, meditation and cooking teacher, and handwriting consultant.
Edward is the author of five books, three of them cookbooks born of his experience in the kitchen at the Tassajara Zen center in the mountains of California's Monterey County, where he was ordained as a Zen priest. His Tassajara Bread Book, originally published in 1970 and the subsequent Tassajara Cooking and Tassajara Recipe Book became popular references for the counter culture movement. Edward also helped Deborah Madison start San Francisco's Greens Restaurant and worked with her on writing The Greens Cookbook.
Edward lived, cooked, and taught at Tassajara, Green Gulch, and the San Francisco Zen Center from the mid-1960s through the mid-'80s. Although he no longer lives in a monastery he still spends time at Tassajara. Edward reports that he now pays the bills by teaching some meditation classes in his home in Fairfax, California, and holding cooking and baking workshops at Tassajara and other Zen centers. He also offers consultation on personal development through handwriting. His most recent book is Tomato Blessings and Radish Teachings. In 2007, Edward was the subject of How to Cook Your Life, a feature-length documentary film directed by Doris Dörrie.
Latest Recipes
Cookbooks, etc