Douglas McNish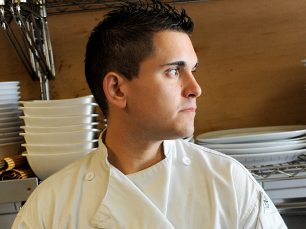 Did you know?
"Good food isn't cheap, and cheap food isn't good."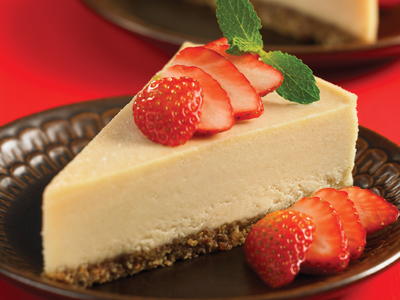 Douglas's Featured Recipe
Cashew Cheesecake
Doug McNish is a vegan chef, consultant, educator, speaker, and activist.
Doug has taken healthy, organic, plant-based cuisine to a new level. He creates inspired dishes using the highest quality ingredients possible, and enjoys challenging mainstream thought on diet and ethics. He is a contributor to various magazines, has been featured in numerous publications online and in print, makes appearances on national television, and is a plant based consultant to some of the worlds top luxury brands.

Hisfirst cookbook, Eat Raw, Eat Well, 400 Raw, Vegan and Gluten Free Recipeswas awarded the honor of winning Best Vegetarian Cookbook in the World, 2012 by the World Gourmand Cookbook Awards held in Paris, France. His second cookbookRaw, Quick and Delicious, 5-Ingredient Recipes in 15 Minutes, was released fall 2013, and hisnewest release is Vegan Everyday, 500 Delicious Recipes.

Doug is based in Toronto, Canada and can be found working around the clock in hisPublic Kitchen, bringing vegan mainstream.