Didi Emmons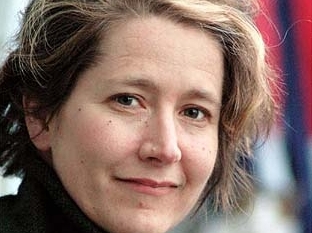 Did you know?
Didi says she likes food with no packaging—preferably just harvested—and friends who pick up their phone. When she first became interested in food as a career, she washed dishes in several small cooking schools in exchange for free classes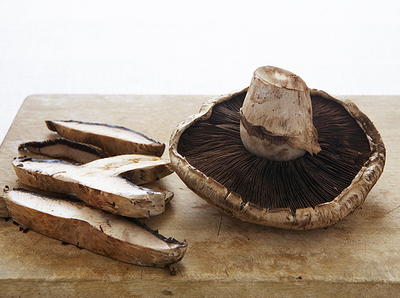 Didi's Featured Recipe
Home-style Brown Rice Pilaf
Didi Emmons is a chef, cookbook author, educator, and former restaurateur. Currently she is executive chef for Take Back the Kitchen, with is part of Haley House in Boston's South End and Roxbury, Massachusetts.
She is the author of two cookbooks: Entertaining for a Veggie Planet: 250 Down-to-Earth Recipes and her earlier book, Vegetarian Planet, which was nominated as a best book by IACP and the James Beard Foundation.
Didi was the co-owner of the Veggie Planet restaurant in Harvard Square from 2001 until 2009. Before that she worked at Hamersley's Bistro in Boston and The Blue Room in Cambridge.
She was the chef at the Haley House Café Bakery, where she helped found the Take Back the Kitchen program for urban youth.
Haley House is more than 40 years old and was originally started to provide basic necessities to the homeless. It soon expanded into a full-service soup kitchen run by a live-in community of volunteers and guests. Its mission is to mobilize resources to support people as they move toward economic independence and meaningful lives.
She studied cooking at La Varenne culinary institute in Paris.
Didi currently is a trans fat consultant for the Boston Public Health Commission and works with the Boston Public Schools to improve school lunches. She has been affiliated with Chefs Collaborative and Slow Food. In 2009, she was presented with the 2009 Gardens for Humanity Visionary award.
Didi lives in Boston. The website for Take Back the Kitchen is http://tbkhaleyhouse.wordpress.com/
Latest Recipes





(2 Votes)
Cookbooks, etc