Diana Kennedy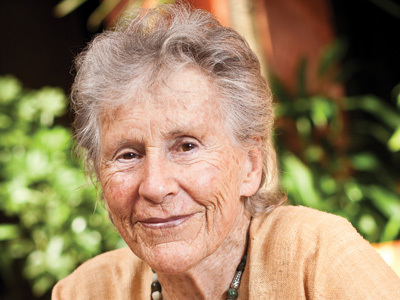 Did you know?
Diana was decorated with an MBE by Queen Elizabeth for her work strengthening cultural relations between Mexico and the United Kingdom, as well as for her work for the environment.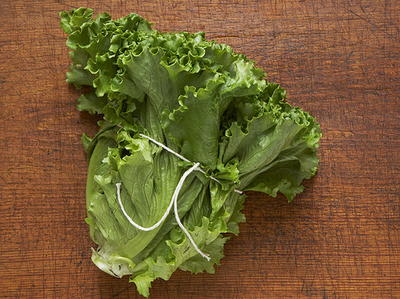 Diana's Featured Recipe
The Original Alex-Caesar Cardini Salad
Diana Kennedy is regarded as the foremost authority on Mexican food writing in English. The Mexican government awarded her the Order of the Aztec Eagle, the highest honor given to foreigners, for her efforts to disseminate Mexican culture through its foods.
Diana has written eight books: The Cuisines of Mexico; Recipes from the Regional Cooks of Mexico; The Tortilla Book; Mexican Regional Cooking; the Art of Mexican Cooking; My Mexico; The Essential Cuisines of Mexico; From My Kitchen, Techniques and Ingredients; and Oaxaca al Gusto.
Considered the leading researcher, teacher, and writer on the regional foods of Mexico, Diana has been given any number of awards for gastronomy.
She is recognized, too, for her work for the environment, a concern always reflected in her writings. She practices what she preaches, as well, and for the last 30 years has lived in an ecological house in the Mexican state of Michoacán.
Diana was born in England and, as Diana Southwood, first traveled to Mexico in 1957 to marry Paul P. Kennedy, who worked for the New York Times. She never left, at least not spiritually, and today lives there full time.
Latest Recipes





(5 Votes)