Dede Wilson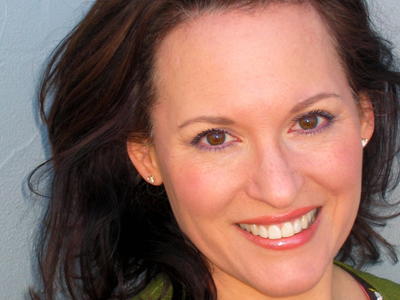 Did you know?
Dede has joined Simon Stevenson from the UMass, Amherst, dining commons to help with a cupcake bar. Simon and staff make cupcakes from her cupcake book — and the students customize them as they like.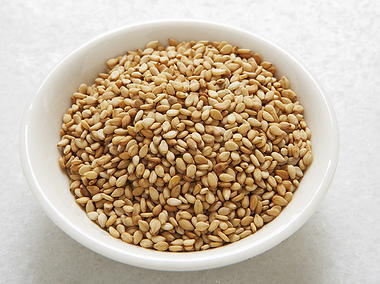 Dede's Featured Recipe
Benne Wafers
Dede Wilson is the founder of Bakepedia, The Baker's Resource® and can be found a Bakepedia.com, where she and her team are developing a leading baking and dessert resource.

Dede is a cookbook author, focusing on desserts and sweets, and is the author of Cake Balls, Unforgettable Desserts,The Birthday Cake Book, The Wedding Cake Book, Wedding Cakes You Can Make, Christmas Cookies, A Baker's Field Guide to Cupcakes, A Baker's Field Guide to Chocolate Chip Cookies, A Baker's Field Guide to Holiday Candy, Truffles, Appetizers for Dummies and Christmas Cooking for Dummies.
She is a chocolate fanatic (by her own admission) and was a contributing editor to Bon Appetit magazine for 16 years. She also hosted her own public television shows and has appeared on many national shows including TODAY and the CBS Early Show.
Dede lives in Amherst, Massachusetts, and when she is not cooking, she is showing her bull terriers. The dogs, she says, are her "other" passion. You can reach her at dede@bakepedia.com, Facebook, or Twitter.