Debra Ponzek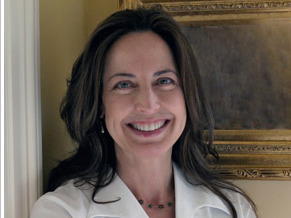 Did you know?
Debra studied biomedical engineering before deciding to forsake it for the Culinary Institute of America. She says that as soon as she started at the CIA, she "loved it!" She has been cooking ever since.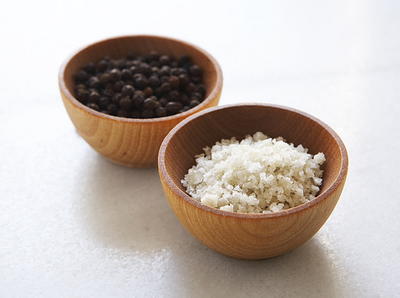 Debra's Featured Recipe
Turkey Meatloaf
Debra Ponzek is a chef and cookbook author who, with her husband Gregory Addonizio, owns Aux Délices, a specialty food store with three locations in Connecticut and with a busy catering arm called Aux Délices Events. Aux Délices translates as "all the delicious food in life."
Debra is the author of four cookbooks: French Food, American Accent; The Summer House Cookbook; The Family Kitchen, and most recently, The Dinnertime Survival Cookbook.
Before moving to Connecticut in 1994, Debra worked in a number of restaurants in New York City. She was executive chef at New York's Montrachet Restaurant for seven years, where she earned three stars three times from the New York Times.
Debra's numerous awards include Food & Wine magazine's "Ten Best New Chefs," the James Beard Foundation's "Rising Star Chef of the Year," and the Chefs of America "Chef of the Year."
She has appeared on Late Night with David Letterman, The Today Show, the CBS Morning Show, The Food Network's Sarah's Secrets and Cooking Live, PBS, Lifetime Television, NBC's Today Show, and others.
Debra and Greg live in Connecticut with their three children. Her website is http://www.auxdelicesfoods.com/