Deborah Gray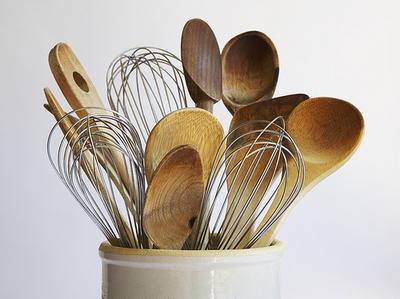 Did you know?
Deborah is a regular contributor to food and parenting magazines and has consulted for a major retailer on their series of books for children.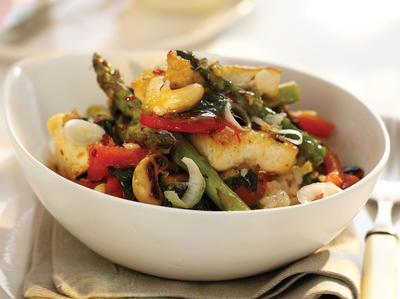 Deborah's Featured Recipe
Szechuan-Glazed Tofu with Asparagus et Cashew Stir-Fry
Focused on green living and the art of cooking, Deborah Gray is an experienced writer and editor. Deborah is the author of the 500 Vegan Dishes, and Green Website Guide for Better Living and Vegetarian Cooking Made Easy. She has also co-written The Baker's Bible, Start It (appetizers), Indulge It (desserts), and The Complete Book of Cookies. Having lived and worked in the United States, she now writes on a freelance basis from her home in Wiltshire, UK.
Latest Recipes





(0 Votes)





(0 Votes)
Cookbooks, etc