Debbie Meyer Gore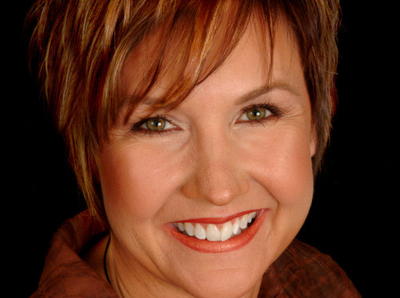 Did you know?
Debbie's goal is to inspire others to make choices that lead to a healthful work-life balance that is productive, centered and energized.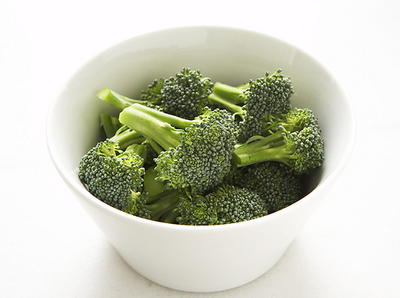 Debbie Meyer's Featured Recipe
Broccoli Soup
Debbie Gore is a cookbook author and nutrition coach. As a former manager of culinary schools and a Director of Culinary Services for a high-tech oven company, Debbie learned what consumers want from recipes. She wrote Good Friends Great Tastes, to encompass all her tips and techniques of cooking, plus entertaining ideas. She wrote Recipe for Life, to incorporate the superfoods.
Among her television credits are CNBC's Fast Money; QVC Shopping Channel; NBC 5 in Fort Worth and Kansas City; Good Morning Texas; and Rachel Ray. She has been written up in The Dallas Morning News; Grapevine Today; Elegant Lifestyles; Start Healthy; Chicken Soup for the Soul magazine; The Gourmet Retailer; and Specialty Food, to name a few publications.
Today, Debbie Gore is a Nutrition Coach for My Fit Foods in Southlake, Texas. She helps customers create a lifestyle of better health and wellness through a customized pre-portioned meal plan program. Debbie's website is www.recipeforlife.biz & Twitter @RecipeforLife.
Cookbooks, etc