Debbie Koenig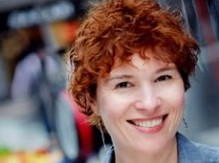 Did you know?
Debbie Koenig believed her first book would most likely be a novel, but when she found herself writing a cookbook she was thrilled. She says she will always write fiction, even as she continues to write about food.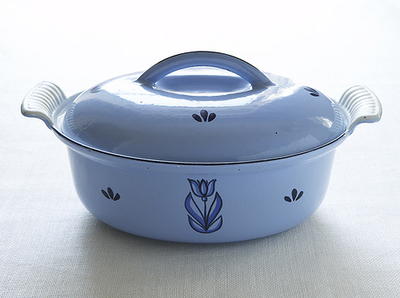 Debbie's Featured Recipe
Chicken Chili
Debbie Koenig is a cookbook author and food writer. Her focus is on helping young mothers learn to cope in the kitchen and the nursery.
Debbie's book, Parents Need to Eat Too: Nap-Friendly Recipes, One-Handed Meals, and Time-Saving Kitchen Tricks for New Parents, was inspired by her own inability to cook and the frustration she encountered when her son was born.
Since then, she has developed a class that she teaches from her Brooklyn kitchen geared for new moms with all levels of culinary ability. The class is called Parents Need to Eat, Too and is explained on an eponymous website: Parents Need to Eat Too.
Her work has appeared in publications suc as American Baby, Parents, the Washington Post, and the New York Times.
More than a decade ago, Debbie lost 100 pounds with the help of Weight Watchers. Nearly all of her recipes are created with nutrition and weight-management in mind.
Debbie currently lives in Brooklyn, New York, with her husband and their five-year-old son, Harry. Her food blog, Words to Eat By, has attracted more than one million visitors.
Cookbooks, etc