David Venable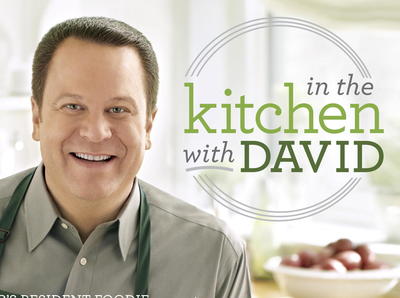 Did you know?
Prior to joining QVC, Venable was an anchor/reporter for WOAY-TV in Oak Hill, West Virginia, and CBS-affiliate WTAJ-TV in Altoona, Pennsylvania. He earned his bachelor's degree from the University of North Carolina, Chapel Hill, and lives in Pennsylvania.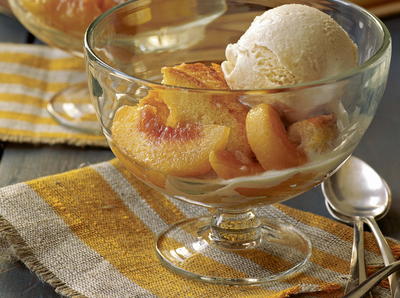 David's Featured Recipe
Peach Cobbler
David Venable joined QVC as a program host in 1993 and has since helped establish and build the multimedia retailer's gourmet food business. His hit show, In the Kitchen with David,® offers a unique interactive viewership experience and features the latest in gourmet foods, cookware, kitchen gadgets, and cookbooks. While not a chef, Venable, well-known as QVC's Resident Foodie, loves to cook, and his passion revolves around all things food.
Latest Recipes





(1 Votes)
Cookbooks, etc