David Ricketts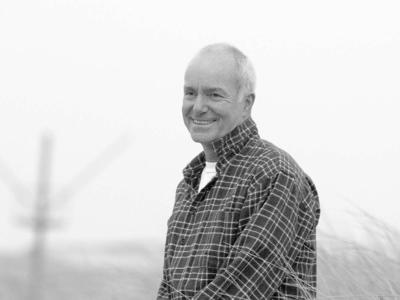 Did you know?
David has enjoyed exciting and zany cookbook collaborations with Babe the Pig, country western singer Naomi Judd, and America's fitness guru, Richard Simmons.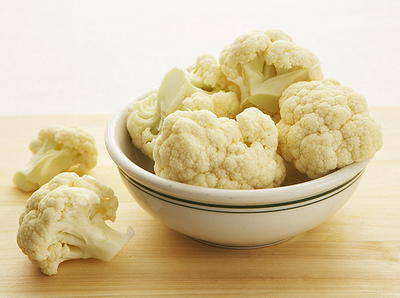 David's Featured Recipe
Curried Pumpkin Soup with Cauliflower
David Ricketts has written about food for more than 20 years, first, as a staff editor for Food & Wine and Cuisine magazines and then as a contributing food editor to Family Circle magazine. He has contributed to a variety of magazines including Cooking Light, Shape, and Bon Appetit.
David has written several cookbooks, including Eat to Beat Prostate Cancer Cookbook and Home Cooking Around the World. He also collaborated on Modern Mexican Flavors from Maya restaurant in New York City.
David lives on Cape Cod, Massachusetts.
Cookbooks, etc