Dave Lieberman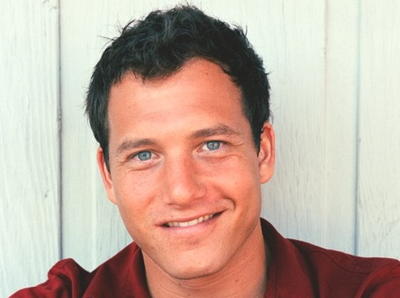 Did you know?
During college in Connecticut, Dave and some friends worked up a public access TV cooking show called "Campus Cuisine," combining accessible cooking with college antics.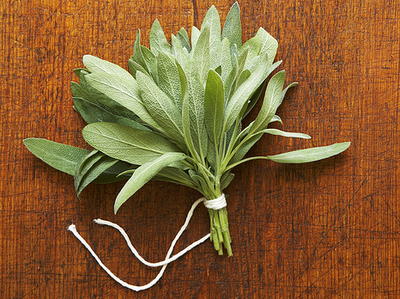 Dave's Featured Recipe
Apricot-Glazed Chicken with Dried Plums and Sage
Dave Lieberman is a chef, author and TV host. He has published three cookbooks: The 10 Things You Need to Eat, which he wrote with Anahad O'Conner; Young and Hungry: More than 100 Recipes for Cooking Fresh and Affordable Food for Everyone; and Dave's Dinners: A Fresh Approach to Home-Cooked Meals.
Dave is the host of Food Network's Good Deal with Dave Lieberman and Dave Does, the Food Network's first web-based series. He also hosts In Search of Real Food, a food-related travel series for Yahoo.
He has worked as a private chef for individual and corporate clients and appears regularly on the Today Show, Good Morning America and other morning shows around the country.
Dave lives in New York City. His website is www.davecooks.net