Cynthia Nims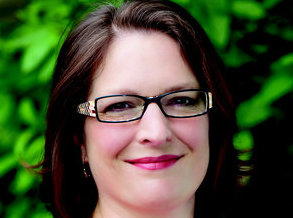 Did you know?
Cynthia studied at La Varenne Ecole de Cuisine and assisted owner Anne Willan with various cookbook projects.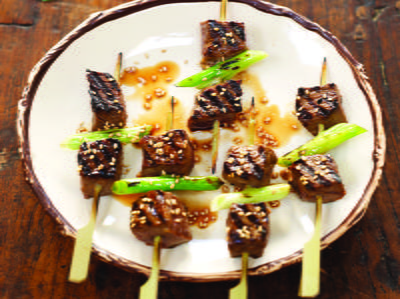 Cynthia's Featured Recipe
Beef Yakitori
Cynthia Nims is a cookbook author and culinary consultant.  She has authored or coauthored fifteen cookbooks, including Salty Snacks and Gourmet Game Night. She has edited or contributed to dozens of other books.
Cynthia was the food editor for over six years at Seattle magazine. She also served as the first food editor, then managing editor, of Simply Seafood magazine in the 1990's. She contributes regularly to Cooking Light, Alaska Airlines, and Horizon Airlines. Cynthia and her husband live in a house with a game-lover's basement in Seattle, Washington.