Corby Kummer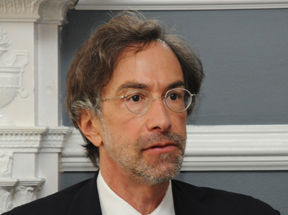 Did you know?
Julia Child once said, "I think Corby is a very good food writer. He really does his homework. As a reporter and a writer Corby takes his work very seriously."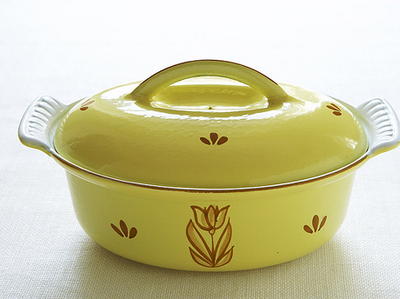 Corby's Featured Recipe
Cod Braised with White Wine, Potatoes, and Escarole
Corby Kummer is a journalist who writes primarily about food.
He is a senior editor at The Atlantic magazine, restaurant critic for Boston Magazine, and curator of The Atlantic Food Channel, a blog devoted to food.
Corby Kummer's work at The Atlantic has established him as one of the most widely read food writers in the United States.
He is the recipient of three James Beard Journalism Awards, including the MFK Fisher Distinguished Writing Award. He has also received a nomination for a National Magazine award.
Corby currently resides in Boston, Massachusetts.
Cookbooks, etc