Connie Lovatt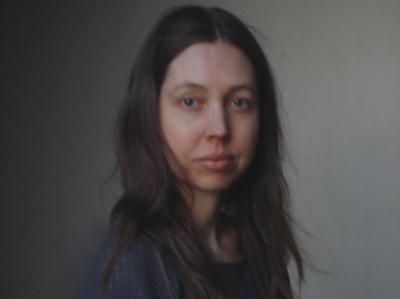 Did you know?
When Wai Hon Chu asked her to help him write their book about dumplings, they were standing in front of about a thousand pounds of chocolate, Connie remembers. She also recalls that it was a "freezing winter morning."
Connie's Featured Recipe
Connie Lovatt is a personal chef, literary consultant, and cookbook author. With coauthor Wai Hon Chu, she wrote The Dumpling: A Seasonal Guide.
As a personal chef, Connie specializes in vegetarian, vegan, and raw food cuisine. Before becoming a consultant, Connie worked at Poets & Writers, Inc., as director of the New York Readings/Workshop Program.
She was born and raised in St. Thomas, the U.S. Virgin Islands. She now lives in New York City.
Cookbooks, etc