Clifford A Wright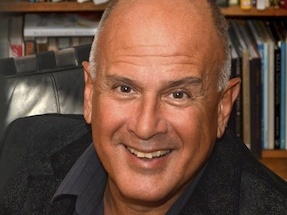 Did you know?
With fellow cookbook author Martha Rose Shulman, Clifford started a cooking school in southern California. Called the Venice Cooking School, the institution is located in the California town of the same name.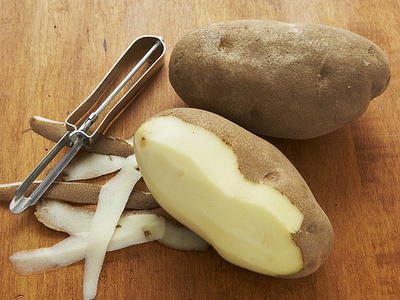 Clifford A's Featured Recipe
Everyday Swedish Meatball Stew
Clifford Wright is an author, instructor, and independent food scholar. He has written 12 cookbooks including The Best Soups in the World and Bake until Bubbly: The Ultimate Casserole Cookbook.
His writing on food and cuisine has appeared in Gourmet, Bon Appétit, Food & Wine, Saveur, and other publications. He is also a charter contributor to zesterdaily.com.
As an independent researcher, Clifford has written food entries for Columbia University's Encyclopedia of the Modern Middle East. He has also published scholarly articles on food in peer-reviewed journals such as Food and Foodways and Gastronomica.
Clifford has given lectures on food at places of higher education including Boston University, Georgetown University, Loyola Marymount University, University of California at Santa Barbara, and the Culinary Institute of America.
In 2000, Clifford won the James Beard awards for Cookbook of the Year and Best Writing on Food for his book A Mediterranean Feast.
He continues to write for his own website cliffordawright.com and his blog cuisines-mediterranean.blogspot.com.
Cookbooks, etc