Claudia Roden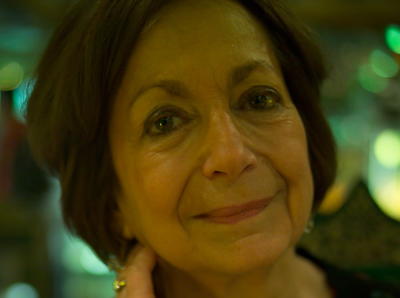 Did you know?
Claudia says that all her work "has always been with home cooks." She explains that the recipes she collects are not always ready for publication and it's her job to go home and "make them right."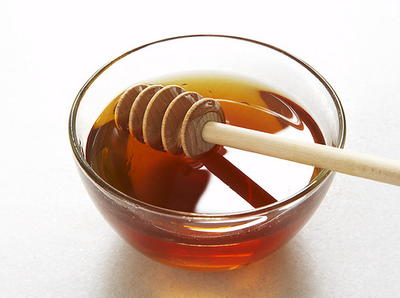 Claudia's Featured Recipe
Honey Cake
Claudia Roden was born and raised in Cairo and has spent her adult life as a British subject. She completed her formal education in Paris and then moved to London to study art. As a food writer, she travels extensively and is one of Britian's most revered cooks and authors.
Her books include the James Beard Award-winning Book of Jewish Food, as well as The New Book of Middle Eastern Food, Arabesque, Coffee: A Connoisseur's Companion, The Good Food of Italy--Region by Region, Everything Tastes Better Outdoors, and Mediterranean Cookery, which was published in conjunction with her BBC television series on the Mediterranean.
Her next book is The Food of Spain.
In 1989 she won the two most prestigious food prizes in Italy, the Premio Orio Vergani and the Premio Maria Luigia, Duchessa di Parma, for her London Sunday Times Magazine series The Taste of Italy. She has won six Glenfiddich prizes, including 1992 Food Writer of the Year for articles in the Daily Telegraph and The Observer magazine, and the Glenfiddich Trophy awarded "in celebration of a unique contribution to the food that we eat in Britain today." In 1999 she won a Versailles Award in France, and Prince Claus of the Netherlands presented her with the Prince Claus Award "in recognition of exceptional initiatives and achievements in the field of culture."
She lives in London.
Latest Recipes





(1 Votes)