Christopher Hirsheimer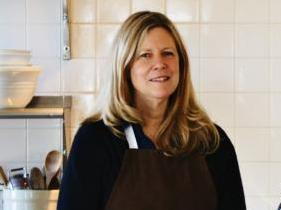 Did you know?
Christopher's company, Canal House Cooking, began with no parent company, no advertising and no distribution network other than independent bookstores and the Internet.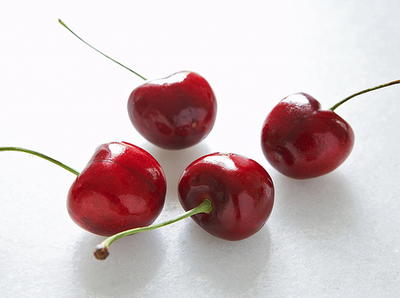 Christopher's Featured Recipe
Roasted Duck Legs Smothered with Cherries
Christopher Hirsheimer is a writer and photographer. She is half of the food writing and photography team for Canal House Cooking, a photo and design studio for cookbooks and magazines.
Currently, Canal House has produced eight volumes: Summer; Fall & Holiday; Winter & Spring; Farm Markets & Gardens; The Good Life; The Grocery Store; La Dolce Vita; and Pronto.
Christopher's other books include The San Francisco Ferry Plaza Farmer's Market Cookbook: A Comprehensive Guide to Impeccable Produce Plus 130 Seasonal Recipes and Saveur Cooks Authentic Italian: Savoring the Recipes and Traditions of the World's Favorite Cuisine.
Christopher served as food and design editor for Metropolitan Home magazine and was one of the founders of Saveur magazine, where she worked as an executive editor.
During her time at Saveur, she met Melissa Hamilton and the two decided to launch Canal House Cooking in 2006. At the time, Melissa worked as a chef and director of the test kitchen at Saveur.
Today, Canal House Cooking is a dining room, office, and kitchen devoted to good work relating to the world of food. Christopher and Melissa recently published their seventh book in the Canal House series.
The Canal House operates out of Lambertville, New Jersey. Its name comes from its location overlooking a canal.
Christopher and Melissa often host guests who are well known and not-so-well-known chefs.
Canal House website: thecanalhouse.com