Chris Schlesinger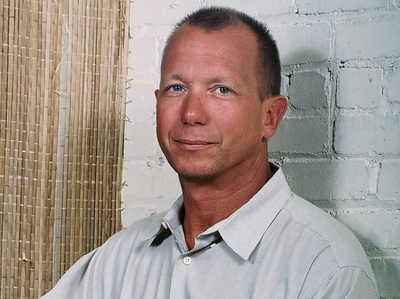 Did you know?
Chris entered the foodservice industry at age 18, when he left college and became a dishwasher. Fascinated by the intense energy and teamwork that are the heart of any restaurant kitchen, he decided to pursue a culinary career.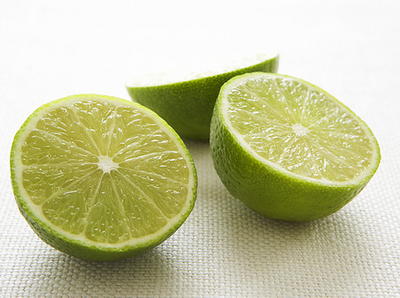 Chris's Featured Recipe
Grilled Pompano with Lime and Olive Oil
Chris Schlesinger was born and raised in Virginia, where he first developed his love for barbecue, spicy food and live fire cooking. He started working in kitchens, became a line cook and then decided to pursue a formal culinary education at the Culinary Institute of America (CIA) where he graduated in 1977.
Following his graduation from the CIA, Chris worked in 35 different restaurants, working with New England's most innovative chefs during the first blossoming of nouvelle cuisine. He also continued his extensive travels to regions featuring overhead waves and temperatures in the low '80s, further honing his fondness for loud flavors, seafood, and grilling.
In 1986 Chris opened the East Coast Grill; in 1989, Jake and Earl's Dixie BBQ; and in 1990, The Blue Room. All of these restaurants received national attention and in 1996 Chris consolidated his restaurant efforts and revamped the East Coast Grill, tripling its size and shifting its focus to seafood. In 1999, Chris opened the Back Eddy in Westport, Massachusetts, overlooking the Westport River. Close relationships with local farmers, fishermen, brewers, vintners and cheese makers define the menu at the Back Eddy.
Chris is the coauthor with John Willoughby of five cookbooks: the James Beard Cookbook Award winner, The Thrill of the Grill; Salsas, Sambals, Chutneys, and Chowchows; Big Flavors of the Hot Sun; Lettuce in Your Kitchen; and License to Grill. They also have a monthly feature in The New York Times, and have written numerous articles for magazines such as GQ and Food & Wine. Chris is also a contributing editor for Saveur magazine.
An accomplished cooking teacher, Chris has taught culinary students at his alma mater, the Culinary Institute of America, at both the New York and Napa Valley campuses. He was the winner of the 1996 James Beard Awards Best Chef of the Northeast. He has appeared on dozens of television shows around the USA to talk about food and cooking, has been a guest speaker at numerous conferences, and has been featured in over 200 magazine and newspaper articles.
Chris is also a founding member of the national organization Chefs 2000 and actively works with local farmers to preserve farming in New England.