Celine Steen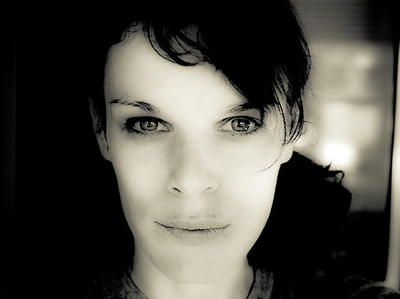 Did you know?
Celine was born and raised in Switzerland, but moved to the United States in 1999 and has lived there ever since. In 2005, Celine went vegan for ethical reasons.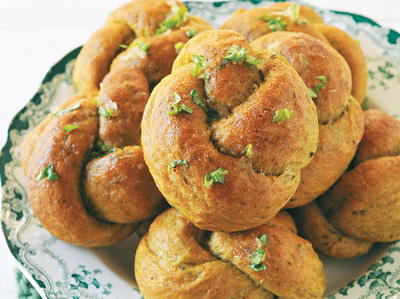 Celine's Featured Recipe
Pesto Knots
CelineSteenis a self-taught photography enthusiast, andvegan cookbook author. She is the founder of a blog calledHave Cake, Will Travel.
Celine has collaborated on a variety of cookbooks with Joni Newman and Tami Noyes.She is the coauthor of The Complete Guide to Vegan Food Substitutions, Vegan Sandwiches Save the Day!, The Great Vegan Protein Book, andmany more.
Celine currently lives in California with her husband and two cats.