Cecilia Lee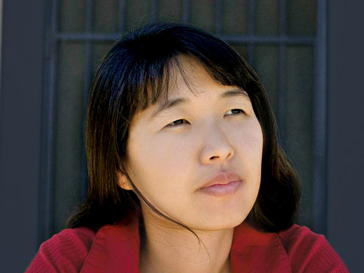 Did you know?
In the art world Cecilia is known for public art projects, as well as painting and photography and has exhibited worldwide.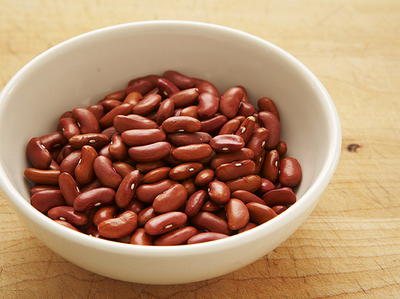 Cecilia's Featured Recipe
Red Bean Porridge
Cecilia Hae-Jin Lee is an award-winning chef, writer and artist, who specializes in fine arts, illustration, photography and design. She writes about food, travel, arts, culture and pretty much anything that isn't "hard news."
She has written for the Los Angeles Times, the Washington Post, the Asian Pacific American Journal, Whole Life Times, Food & Wine magazine, Eating Well and various other publications.
Cecilia's book Eating Korean explores the cuisine of her homeland, presenting a picture of everyday Korean life. Her other two cook books are Quick and Easy Korean Cooking, and Quick & Easy Mexican Cooking. Recipes from her books appeared in Food & Wine's annual Best of the Best cookbooks for two consecutive years.
Cecilia's websites: www.littlececilia.com & http://www.eatingkorean.com.