Bruce Weinstein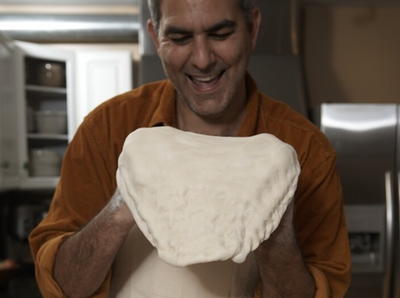 Did you know?
Bruce writes about his life in rural Connecticut, including the escapades of his and Mark's collie named Dreydl, who they brought home on the first night of Hannukah. Dreydl is a "fairly sane" collie, Bruce says, who shares their eight country acres.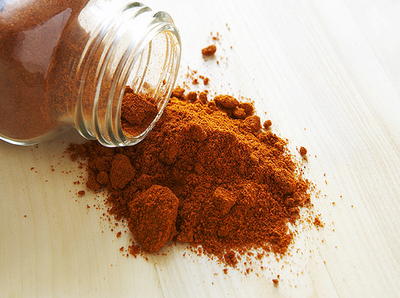 Bruce's Featured Recipe
Oven-Barbecued Fresh Ham
A life-long New Yorker, Bruce Weinstein wanted to leave the city--so he now lives in rural New England. Don't ask. He can rip through Chopin Nocturnes, knits whenever he's not cooking, and is quick to ask "Who's up for a cocktail?" He went to "Fame" for high school, took off for chef school, and put in his time at Manhattan advertising firms. He loves Modigliani, is indifferent to Picasso, and has been forced to sit through more post-modern, avant-garde music than anyone should. His patience is boundless--except when it comes to bridge.
Bruce Weinstein and Mark Scarbrough are QVC favorites with five sell-out appearances. Bruce is the chef in the duo. They've appeared on everything from the Today show to corporate-sponsored events making ice cream, gelati, sherbets, and sorbets. They're also experts on the desserts that pair with these frozen treats, having written bestselling brownie and cookie books and all-purpose cookbooks with desserts aplenty and countless features for Fine Cooking, Eating Well, and The Washington Post. Their cooking podcast, Cooking with Bruce and Mark, is available on iTunes. They live in Connecticut.