Bobby Deen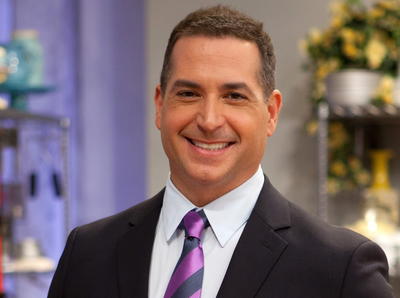 Did you know?
Bobby was named as one of People Magazine's 50 Most Eligible Bachelors in 2006. He helps his mother and brother identify and sharpen the family's famous brand so that it appeals to home cooks of all ages.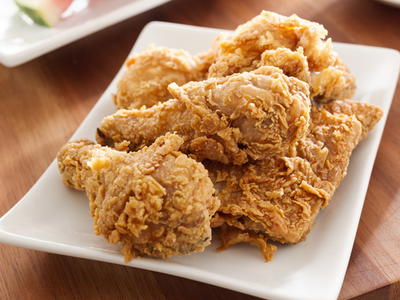 Bobby's Featured Recipe
Granny's Fried Chicken
Bobby Deen is an author and celebrity chef who grew up in a traditional Southern kitchen. A self-proclaimed "Georgia Boy" Bobby went to work with his brother Jamie, in his mother Paula's kitchen-- when he was eighteen. Bobby, along with his brother Jamie and their mom, founded a small Savannah, Georgia catering business known for delivering "lunch-and-love-in-a-bag," which grew into one of Savannah's most-loved restaurants, The Lady & Sons.
Bobby and Jamie began appearing on their mother's cooking shows on the Food Network, and soon launched their own show on the network, Road Tasted, which followed Bobby and Jamie as they explored America in search of love and warmth-infused cooking.  Bobby and Jamie have written four cookbooks; The Deen Bros. Cookbook—Recipes from the Road, Y'all Come Eat, Take It Easy, andThe Dean Bros. Get Fired Up.
In 2013, Bobby published his first solo cookbook, From Mama's Table to Mine: Everybody's Favorite Comfort Foods at 350 Calories or Less. His most recent book, Bobby Deen's Everyday Eats: 120 All-New Recipes, All Under 350 Calories, All Under 30 Minutes was released in 2014. 
Bobby's show, Not My Mama's Meals, airs on the Cooking Channel bringing some of his family's favorite Southern recipes to the table with his healthier, lighter approach to cooking.
His website is http://thedeenbros.com/, Facebook, and Twitter @thedeenbros.
Latest Recipes





(2 Votes)