Bob Sloan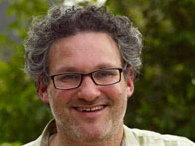 Did you know?
"You know you're a real tailgater when you forget the tickets but remember the ice." So says Bob Sloan in his book, The Tailgating Cookbook.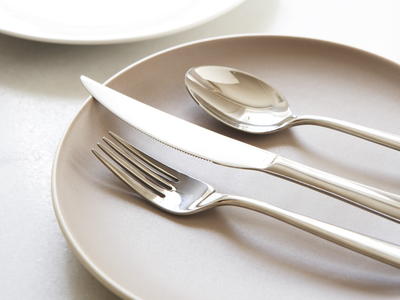 Bob's Featured Recipe
Steak Fajitas
A self-taught cook, Bob Sloan is a chef, teacher, and author who runs his own catering business.
He has written several cookbooks, including The Working Stiff Cookbook: Great Food! Easy Recipes!; Great Burgers: Mouthwatering Recipes; The Tailgating Cookbook: Recipes for the Big Game; and Dad's Own Cookbook.
Bob's humor pieces and fiction have appeared in Playboy and Print.
He lives in New York City.
Cookbooks, etc