Beverly Mills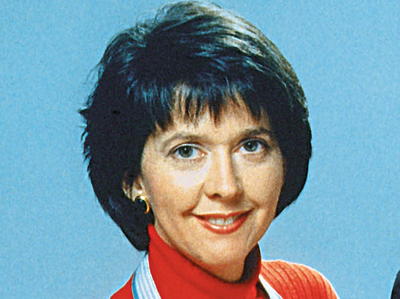 Did you know?
When Beverly and Alicia plan the recipes to feature in their syndicated column they use a stop watch to make sure nothing takes longer than 20 minutes.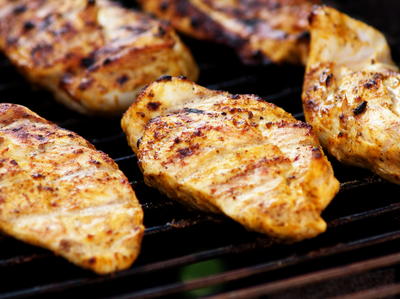 Beverly's Featured Recipe
Great Grilled Chicken Breasts
Beverly Mills is a journalist, cookbook author, and syndicated columnist who says nothing interests her more than dreaming about food and planning the next meal.
She is the author, with Alicia Ross, of Desperation Dinners!, Desperation Entertaining! and Cheap. Fast. Food! The books are based on the recipes Beverly and Alicia develop for their newspaper column, Desperation Dinners, which they write in cooperation with United Features Syndicate.
Beverly says that although she has been a journalist for more than 30 years, her understanding of food is grounded in the small town on the coast of North Carolina where she grew up. Today, although she lives in South Florida, she draws on the cooking she learned from her mother, father, and grandmother when she was a kid.
She remembers working in her grandparents' vegetable garden for what seemed "like…half my childhood." She says she "shelled peas and shucked corn until my thumbs got blisters." But, she adds: "I'm here to testify that nothing tastes better in January than fresh corn you flash-froze in July!"
Beverly says her grandmother's pound cake was famous in three counties and her father digs clams and then makes "gallons of chowder from scratch." Her mother maintains three freezers packed with food. This means she has food on hand for "any community need that springs up on short notice."
Beverly lives in Miami with her husband Anders Gyllenhaal and their two college-age children, Sam and Grey. Her website is http://kitchenscoop.com/
Cookbooks, etc