Beverly Cox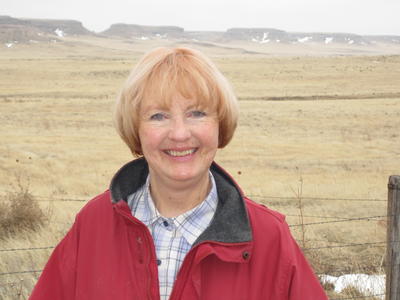 Did you know?
Beverly lives on the same Colorado ranch where her great grandfather homesteaded. To reach the ranch today, you first have to travel along more than 20 miles of dirt road.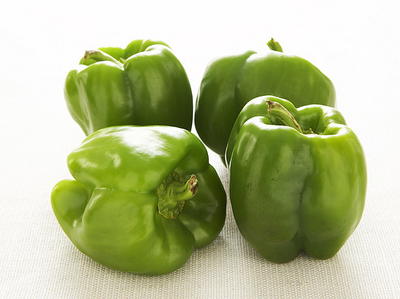 Beverly's Featured Recipe
Beef Picadillo
Beverly Cox is the food editor of Native Peoples Magazine and a former food editor and director of food styling for Cook's Magazine. She holds a Grand Diplôme from Le Cordon Bleu in Paris and apprenticed with Gaston LeNôtre.
Beverly has written 13 cookbooks, including Spirit of the Harvest, North American Indian Cooking, winner of the James Beard and IACP cookbook awards in 1992, and Spirit of the West, Cooking from Ranch House and Range, winner of a Julia Child award in 1997, and Spirit of the Earth, Native Cooking from Latin America, an IACP cookbook award finalist in 2002, all co-authored with food photographer Martin Jacobs. Their most recent book is Eating Cuban, 120 Authentic Recipes from the Streets of Havana to American Shores.
When she is not traveling to research her books, Bevery teaches classes at Whole Foods and at the Cupboard, both in Fort Collins, Colorado.
Beverly and her husband, Gordon Black, an architect turned rancher, live on the historic Eagle Rock Ranch in Northern Colorado where her great grandfather homesteaded in 1872. They recently completed a new ranchhouse, which fits in with the other outbuildings, where Beverly plans to teach hands-on cooking classes for small groups who want to combine cooking with the experience of visiting a working cattle ranch.