Betsy DiJulio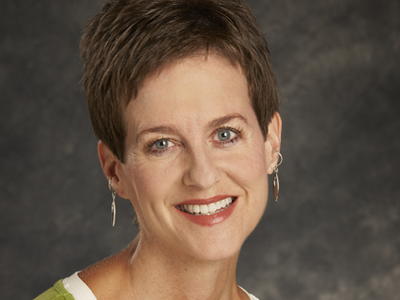 Did you know?
Betsy DiJulio is a full-time art teacher at Princess Ann High School in the Virginia Beach (VA) City Public Schools, where she was chosen as the 2010 Citywide Teacher of the Year.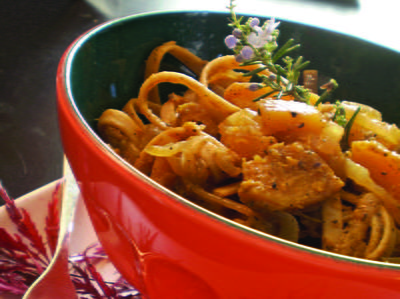 Betsy's Featured Recipe
Sage-Scented Fettuccine with Butternut Squash
Betsy DiJulio is a vegan blogger at The Blooming Platter, freelance writer, and food stylist. She is the author of "The Veggie Table" column for Norfolk, VA's Virginian-Pilot newspaper.
A lifetime cooking enthusiast, Betsy has worked as a caterer, taught private cooking classes, and has also won national recipe competitions. As a writer, she focuses on topics of vegan and organic food, art, home and garden design, and green initiatives.
This longtime vegetarian-turned-vegan is an animal rights supporter and Virginia Beach SPCA volunteer. DiJulio and her husband, Joe, share their home with a pack of beloved canines.
Cookbooks, etc