Beth Allen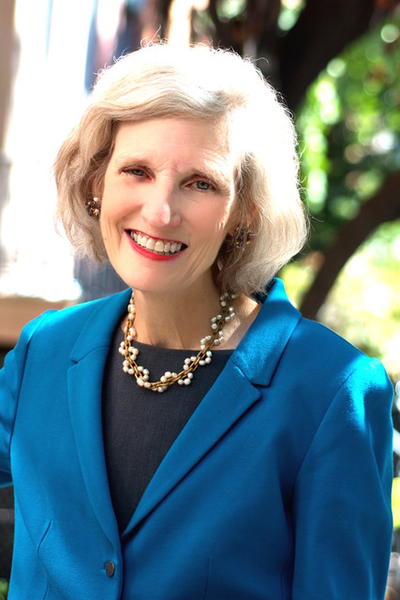 Did you know?
Beth's company has produced more than 23 illustrated cookbooks. She writes, develops recipes, and creates the books.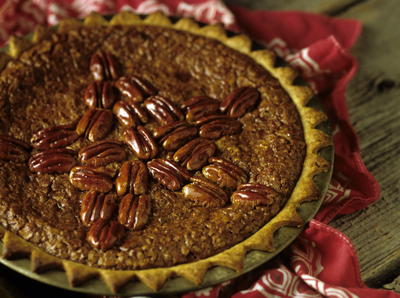 Beth's Featured Recipe
Lone Star Chocolate Pecan Pie
Beth Allen is president of her own cookbook production and food marketing communications firm. She is a noted authority in the fields of food, culinary science, and nutrition and frequently writes, demonstrates, and speaks on American regional foodways, American ethnic cuisines, and basic food preparation techniques for beginning cooks.
Beth is the coauthor of Junior's Home Cooking and Junior's Cheesecake Cookbook, producer of The Quick Cook continuity cookbook series, and writer for the Good Housekeeping Great American Classics Cookbook. Other books include Readers' Digest Perfect Pies, A Cozy Book of Tea Time Treats, and Down Home Cooking, The New Healthier Way.
As well as producing cookbooks, Beth Allen Associates, Inc., specializes in marketing communications and promotions for food products.
A frequent spokesperson, Beth has been a speaker nationwide to both consumer and professional groups and has appeared on multi-media tours for such companies as Reader's Digest Association, Campbell Soup Company, Corning Glass Works, Procter and Gamble, and The Pillsbury Company.
She has contributed to such publications as the New York Times, Woman's Day, Self, and Chef Magazine.
She is past president of Les Dames d'Escoffier International and the New York Chapter, where she currently serves on the Board of Directors as a Delegate at Large. She is past president of the New York Women's Culinary Alliance and was a member of the board of directors for nine years. She is a member of the American Book Producers Association and a past member of its Board of Directors. She is also an active member of the International Association of Culinary Professionals.
Beth has a master's degree in advertising from the Newhouse School of Communications at Syracuse University and a bachelor's degree in food science/home economics & consumer food business from Iowa State University. She has studied culinary science at Ecolé de Cuisine La Varenne in Paris, France and at the Antoinette Pope School in Chicago, Illinois.
She lives in a landmark brownstone co-op in the New York metropolitan area, where she and her husband serves on the Board of Directors.