Bernice Hunt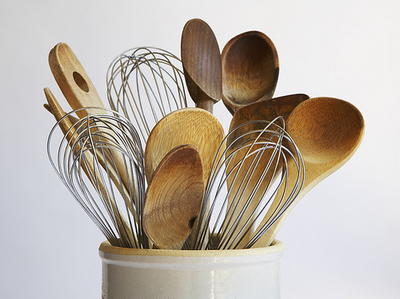 Did you know?
Bernice Hunt has three children, eight grandchildren, and two great-grandchildren.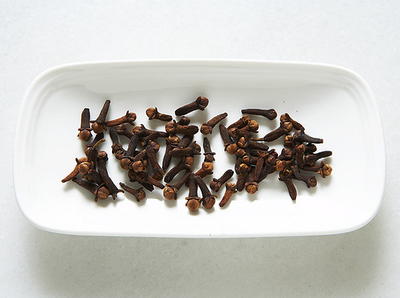 Bernice's Featured Recipe
Pumpkin Bread
Bernice Hunt has been a writer, editor, psychotherapist, and gerontologist. She has always found time to indulge her love of cooking and writing.
She began her writing career as an author and editor of children's science books. Then, in mid-life, she returned to graduate school to become a psychotherapist.

Bernice is the author of over seventy books including her cookbook, Great Natural Breads Made Easy. Between caring for her family and pursuing a busy career, she found herself inventing shortcuts in the kitchen to achieve traditional results withoutsacrificing taste. Although it is now easier than ever to purchase natural, healthful bread, she still prefers to bake her own for all the pleasures it affords.
In 1998 she and her husband, author Morton Hunt, moved from East Hampton, New York, to a continuing care retirement community in the Philadelphia suburbs. Now in retirement from her psychotherapy practice, she returns to her first love, writing.
Latest Recipes





(1 Votes)
Cookbooks, etc