Becky Selengut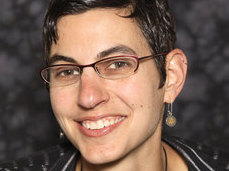 Did you know?
Becky dedicates much of her time to various charities including the Make-a-Wish Foundation and Cascade Harvest Coalition. She donates cooking classes, dinners, demonstrations, and cookbooks to local charities for fund-raising purposes.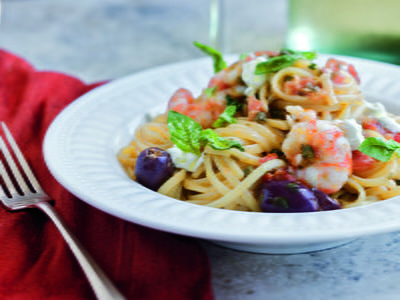 Becky's Featured Recipe
Weeknight Linguine with Spot Prawns and Basil
Becky Selengut is a writer, private chef, and culinary instructor who coauthored the Washington Local and Seasonal Cookbook. Her latest cookbook is called Good Fish.
She contributes regularly to Edible Seattle and is an advocate for seafood sustainability and seasonal, regional cuisine.
Becky founded the website Seasonal Cornucopia in 2006. This is a resource for chefs, restaurateurs, home cooks and gardeners looking to identify the seasonality of foods and seafood local to the Pacific Northwest.
Becky is a graduate of William Smith College and the Seattle Culinary Academy. She has worked on two PBS shows and cooked for nationally acclaimed restaurants. Currently, she teaches culinary classes for both PCC Natural Markets as well as Bastyr University
She lives in Seattle with her wife, April Pogue, and their two dogs. April contributed wine pairigs for Good Fish.
Her blog is Chef Reinvented and her website is Seasonal Cornucopia
Cookbooks, etc