Beatrice Ojakangas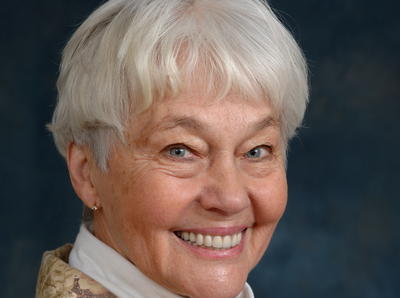 Did you know?
Beatrice's interest in cooking began as a 12-year-old member of 4-H when she started winning state and national awards for cooking demonstrations. In 1957, she won the Second Grand Prize for the Pillsbury Bake Off.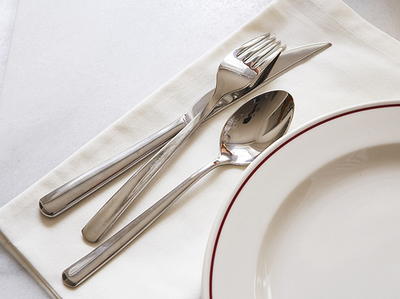 Beatrice's Featured Recipe
Whole Roast Chicken
Beatrice Ojakangas began her writing career as a food editor for Sunset Magazine. Since then she has written numerous articles for national magazines including Bon Appetit, Gourmet, Woman's Day, Family Circle, Redbook, Cooking Light, Country Living, Southern Living, Eating Well, Ladies' Home Journal, and Cooking Pleasures. She has been a regular columnist for the Minneapolis Star Tribune and the Duluth News Tribune.
Her last book titled Petite Sweets was published in October of 2009.
Beatrice has made many local and national television appearances and starred in a 1997, five-part series on holiday baking for the Food Network called The Baker's Dozen. The show has been repeated every year since then. She also was a featured guest on Julia Child's series Baking with Julia in 1995, and has appeared regularly on Martha Stewart Living. She has also been featured on cooking shows in Finland, speaking her part in the Finnish language. She has been a guest lecturer and food personality on Royal Viking Cruise Lines, Crystal Cruises, and Holland America Line.
Beatrice has develeoped recipes and products for such companies as Pillsbury, Louis Kemp Foods, Jeno's and Chun King. She has worked as a hospital dietary consultant, cooking teacher, consultant and writer. She has taught quantity food preparation for the Duluth Schools Vocational programs, and has consulted with the University of Minnesota, Duluth, foods programs. She teaches cooking classes in Duluth, Minneapolis, and St. Paul, Minnesota, and has taught in various cooking schools across the country. Beatrice also started a popular and successful restaurant, Somebody's House, in Duluth Minnesota, which was later sold to Paulucci Enterprises.
She was the honorary co-chair of Finn Fest for 2008, which this year was held in Duluth, Minnesota, and where she has been a presenter for a number of years.
Beatrice is the mother of three children and has eight grandchildren. She and her husband live in rural Duluth, Minnesota. Visit her website: http://beatrice-ojakangas.com/about-bea/
Latest Recipes





(1 Votes)
Cookbooks, etc