Barbara Selley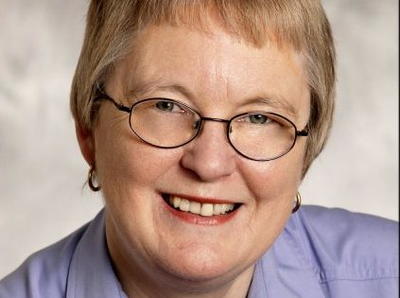 Did you know?
Barbara has written a number of books for diabetics. Currently, 10 percent of the population of the United States and Canada has diabetes, either type 2 or type 1. Type 1 (also referred to a juvenile diabetes) is still rarer than type 2, but both are becoming more common.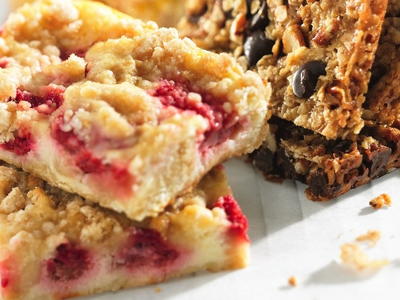 Barbara's Featured Recipe
Berry Cheesecake Bars
Barbara Selley is a registered dietician and cookbook author. She has written or contributed to five books.
Barbara's books are Diabetes Comfort Food Cookbook; Sweet! 250 Diabetes Desserts Delight Your Taste Buds Without Blowing Your Blood Sugar; 150 Best Diabetes Desserts; Canadian Diabetes Slow Cooker Recipes; and Complete Idiot's Guide to Being a Vegetarian in Canada.
She wrote her book about diabetes desserts by collecting recipes anyone would like and then deciding which ones diabetics could work into their diets, either for special occasions or more often. The recipes are accompanied by nutritional break downs so that diabetics and others on restricted diets can decide to eat them, or not.
Barbara lives in Canada.
Latest Recipes





(1 Votes)
Cookbooks, etc