Barbara Scott-Goodman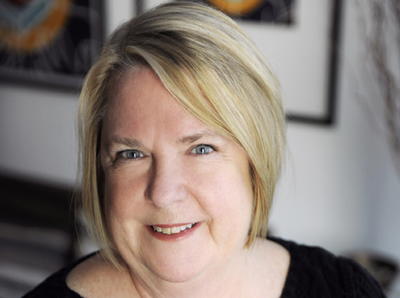 Did you know?
Barbara's cooking style is based not only on taste, but also on color, contrast, and texture. She art directs and designs most of her cookbooks and loves collaborating with photographers, food and prop stylists, and illustrators as well as editors and writers.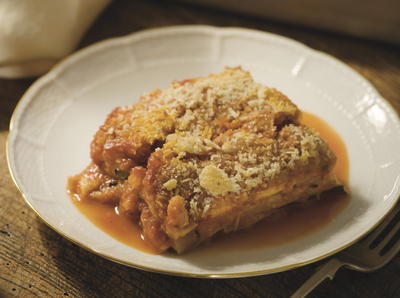 Barbara's Featured Recipe
Zucchini Parmesan
Barbara Scott-Goodman has written and produced a number of cookbooks including Happy Hour at Home, Wine Bites, The Ski Country Cookbook, The Beach House Cookbook, The Vineyard Cookbook, and The Diabetes Menu Cookbook, a 2007 James Beard Award nominee. Her recipes have appeared in many other cookbooks including Bon Appetit: Fast, Easy, Fresh; Soup's On; Smith & Hawken Gardeners' Community Cookbook; and The New York Cookbook and in Bon Appetit, Coastal Living, and Martha Stewart Living Everyday Food magazines. She is currently working on Brooklyn Bar Bites, to be published by Rizzoli next year.
Her approach to cooking focuses on sourcing and using the best seasonal ingredients available. She frequents city and country farmers' markets, ethnic food stores, and specialty food shops where she is always on the lookout for culinary and visual ideas and inspiration.
Barbara lives in Brooklyn with her husband, Lester.