Antony Worrall Thompson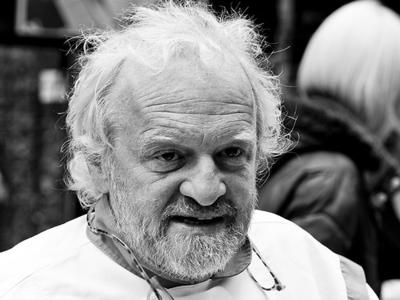 Did you know?
Ménage a Trois, Antony's restaurant in Knightsbridge, London, was widely known as the favorite of Diana, Princess of Wales.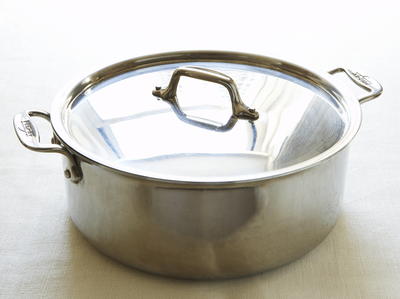 Antony's Featured Recipe
Celtic Lamb and Barley Soup
Antony Worrall Thompson was born in Stratford-upon-Avon, England, and was educated at Kings School, Canterbury, before studying hotel and catering management at Westminster College. He then worked for various establishments in Essex. His grandmother was not pleased he was living there and refused to write to him because she could not bring herself to write the word "Essex" on the envelope.
Antony finally became brave enough to make the move to London in September 1978 to become sous chef at Brinkley's Restaurant in the Fulham Road. He became head chef after only one month. In 1979 he took six months "educational sabbatical" in France, eating and working in 3-star establishments.
Returning to Brinkley's as head chef, Antony changed the menus according to his experience gained in France. Next was Dan's Restaurant in Chelsea, where, as head chef in 1980 he changed its character from café to haute cuisine, propelling its image into the pages of glossy magazines and Sunday supplements.
It was in 1981 that Antony opened Ménage a Trois in Knightsbridge to abundant publicity and reviews: It was the only restaurant in London to serve only starters and desserts. The restaurant and Antony received a tremendous amount of press coverage. Antony also opened Ménage a Trois in Bombay, with the Taj Hotel Group; in Melbourne and Stockholm with private backers and in New York, again with the Taj Group.