Andrew Chase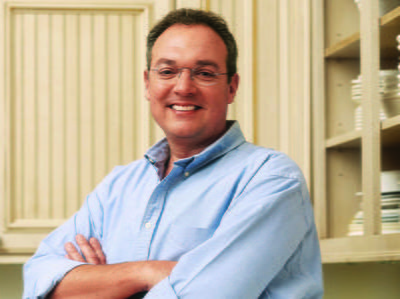 Did you know?
After studying at Columbia University in New York City, Andrew Chase honed his culinary skills working at restaurants in Taipei, Hong Kong, Manila, and Shanghai. He is well known and admired for his Asian-inspired cooking.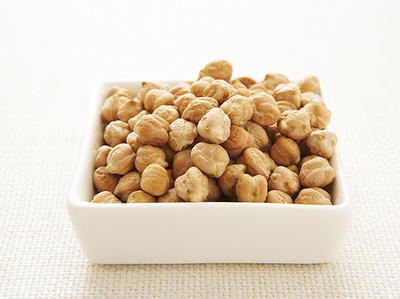 Andrew's Featured Recipe
Quick Hummus
Andrew Chase began cooking as a child, during which time he had an exceptional mentor. Charles Banino, executive chef of the Ritz Carlton Hotel in Paris and Boston, was a family friend and frequent visitor in his parents' home.
Today Andrew's kitchen philosophy is the passionate – but exquisitely simple – credo of a true food and wine lover: "Find the best seasonal ingredients, inspire your cooking with fresh ideas, enjoy the cooking process, and share the results with friends and family. And take two sips of good wine between every bite."
Andrew currently works for Homemakers and Canadian Living magazines and used to be  associate food editor and wine writer for Canadian Living. He is also a contributor to Gastronomica (UCLA) and is the author of The Asian Bistro Cookbook, The Blender Bible, 400 Blender Cocktails, and 200 Best Ice Pops. From 1999 to 2001, he wrote a food column for the Toronto Star newspaper.
From 1989 until 2000, Andrew was chef, proprietor and sommelier at a number of restaurants in Toronto specializing in pan-Asian cuisine, including Berkeley Café, Café Asia, which was named one of the top four restaurants in the city by Toronto Life Magazine, and Youki Asian Bar and Bistro, which was listed among the top 20 restaurants in Canada in Where to Eat In Canada, and highly recommended by Germany's Fizz and the United State's Zagat's Survey.
Andrew was educated at Columbia University and graduated with a degree in art history and Chinese  language). He studied at National Taiwan University in Taipei, where he earned a masters degree in  Chinese and Buddhist philosophy.
Andrew lives in Toronto, Canada, where he moved in 1988.