Anahad O'Conner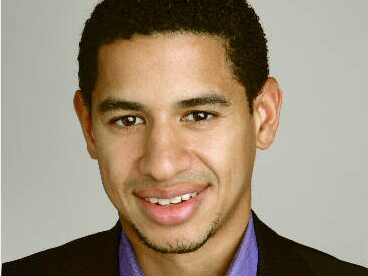 Did you know?
In his column for the New York Times, Anahad has questioned whether cell phones cause rashes, if coffee can help asthma, and whether drinking water before meals will help you lose weight.
Anahad O'Connor is a health columnist for the New York Times, where he writes the "Really?" column, as well as other articles for the paper.
He is the author with David Lieberman of The 10 Things You Need to Eat. The book addresses how to incorporate 10 healthful foods into your diet. He is also the author of Never Shower in a Thunderstorm: Surprising Facts and Misleading Myths About Our Health and the World We Live In.
Anahad was part of the first class of the New York Times College Scholarship Program and earned a degree in psychology from Yale. He joined the newspaper in 2003 as a health and science reporter.
He lives in the New York metropolitan area.
Cookbooks, etc